Lunch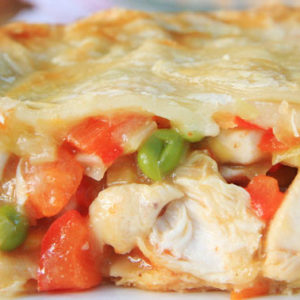 0 of 5
25 Minutes
6 searvings
Pies as a specialty has long been present in our tables. However, the chicken meat pie is quite new and is enjoying special characteristic of Mexican cuisine. it will give...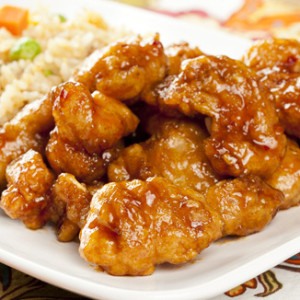 0 of 5
20 Minutes
4 person
Bring in your everyday life a bit of the Asian cuisine with this delicious and unusual version of cooking chicken.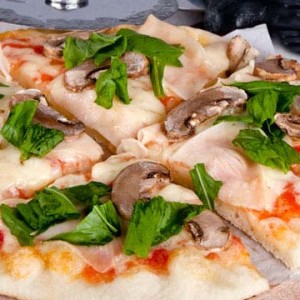 advertisment Pizza is one of the most popular dishes in the world, primarily because of the cheap and easily available ingredients as well as the simplicity of its preparation. So...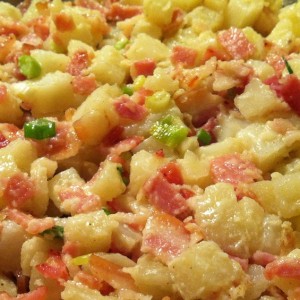 0 of 5
75 Minutes
6 servings
Crispy roasted potatoes, topped with melting cheese and plenty of crisp bacon are a great side dish for any meal.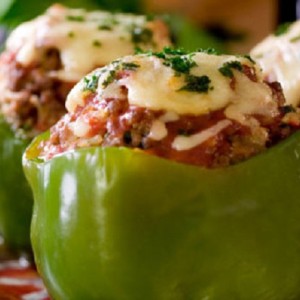 0 of 5
30 Minutes
4 person
Another great recipe with Bell Peppers, in this case stuffed with mushrooms and bacon slices. Super fast and tasty meal ideal for the whole family. Good appetite.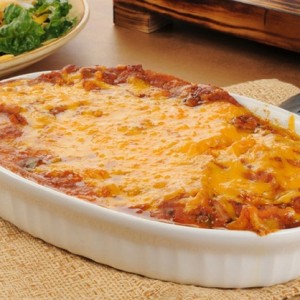 0 of 5
20 Minutes
4 person
If you are bored from the complicated recipes which require a lot of preparation time and effort, then we guarantee that this three ingredients lunch will become your favorite. Preparing a...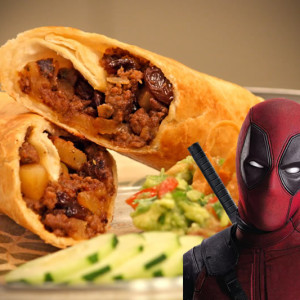 There are many ways of preparing the chimichanga, but we chose the recipe with beef as one of the most delicious. Here's how to cook your the favorite meal...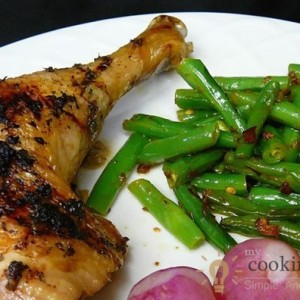 5 of 5
20 Minutes
6 servings
Chicken is always tasty and there are a million ways how you can prepare it . Today, if you want to try something different and amazing then you should try...