Snack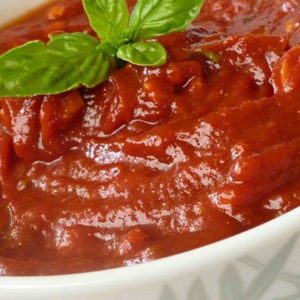 Extraordinary And Super Healthy Pizza Sauce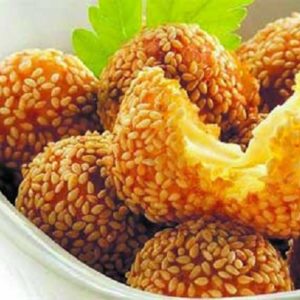 0 of 5
15 Minutes
20 peaces
Delicious lean croquettes with potato, vegetable cheese and sesame.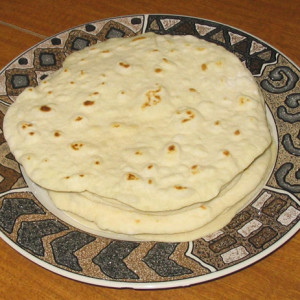 0 of 5
2 Minutes
16 tortillas
advertisment You can prepare them quite easily and quickly, and you can fill this homemade tortillas with whatever you want. My favorites combination is the beef sauce and chicken.  More...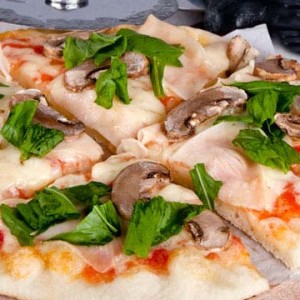 Pizza is one of the most popular dishes in the world, primarily because of the cheap and easily available ingredients as well as the simplicity of its preparation. So today...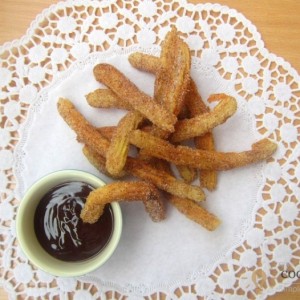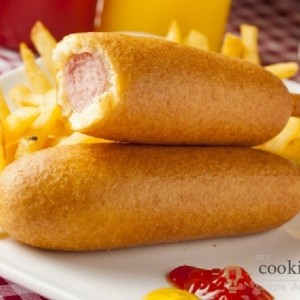 Great fast to make snack that will quickly vanish in the stomacks of your kids and friends. Interesting way to surprise your loved ones for any occasion.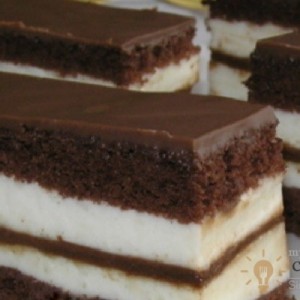 For the young ones who want to eat the children's favorite dessert ...mmm this yummy homemade Kinder Pingui won't leave you indifferent.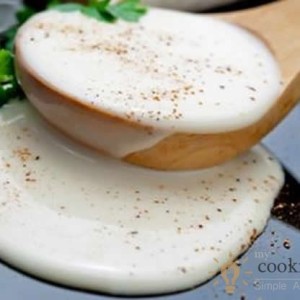 Béchamel sauce is a smooth, white sauce made with flour, boiled milk, and butter. It is usually served with white meats, pasta, eggs, and vegetables. It forms the basis of...