Appetizer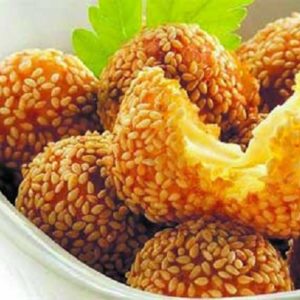 0 of 5
15 Minutes
20 peaces
Delicious lean croquettes with potato, vegetable cheese and sesame.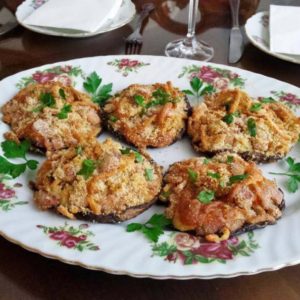 0 of 5
30 Minutes
2 person
advertisment advertisment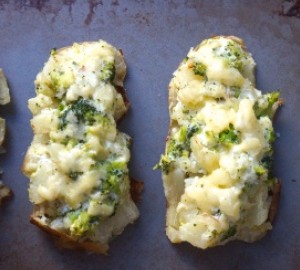 Recipe full of protein and vitamin C which is delicious, as is healthy ! You can try it out in combination with lentil soup or roast chicken.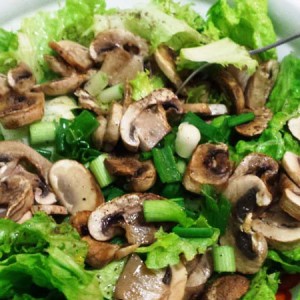 You can eat this spring salad as a snack or dinner because it has enough protein and fiber and it is low in calories.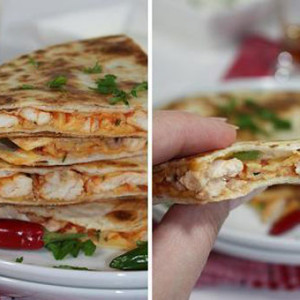 One of the most known from the multitude of Mexican delicacies are certainly these Mexican sandwiches. The Quesadillas are a mixture based on grated cheese, meat, onion, chili sauce, tacos...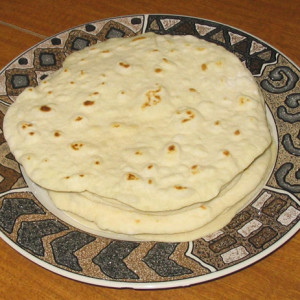 0 of 5
2 Minutes
16 tortillas
You can prepare them quite easily and quickly, and you can fill this homemade tortillas with whatever you want. My favorites combination is the beef sauce and chicken.  More importantly,...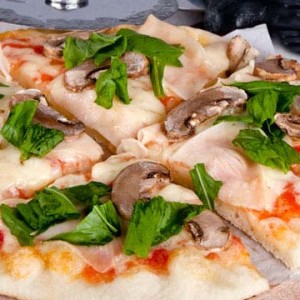 Pizza is one of the most popular dishes in the world, primarily because of the cheap and easily available ingredients as well as the simplicity of its preparation. So today...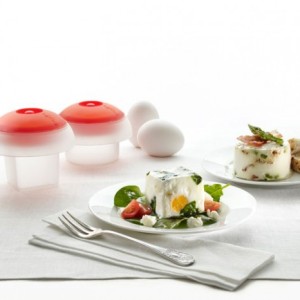 0 of 5
10 Minutes
2 searvings
Bring innovation in preparing delicious meals. Make super cool and very decorative boiled eggs cooked in the form of a cube or cylinder and make everyone feel like they are...