Breakfast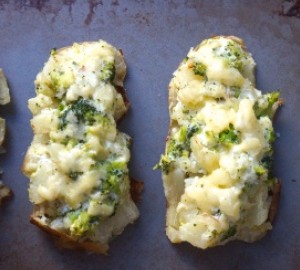 Recipe full of protein and vitamin C which is delicious, as is healthy ! You can try it out in combination with lentil soup or roast chicken.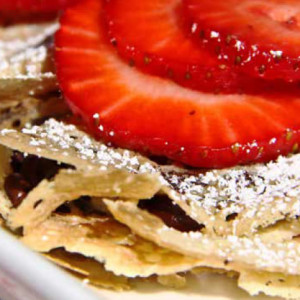 This is an incredibly easy-to-prepare breakfast or elegant gluten-free dessert. Strawberry and chocolate, who doesn't like that !?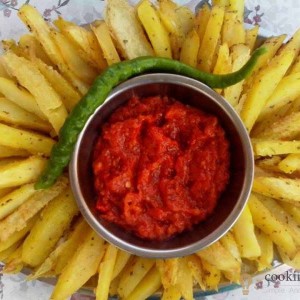 0 of 5
40 Minutes
Amount as desired
This is quite easy and simple way to prepare fries which are far healthier than fried. No oil no fat, stay healthy ! :)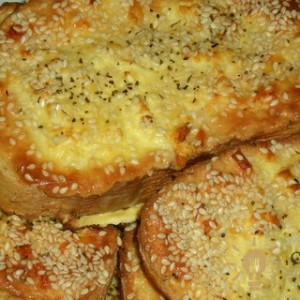 Sometimes simple things are cuter and more effective than something exclusive. The point is, that sometimes You need to add a new shade :) . This simple 15 min dish...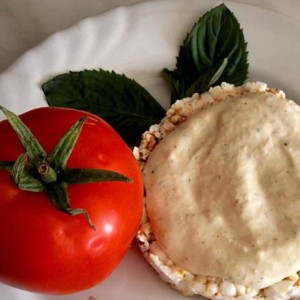 Yummy Chicken Pate With Bechamel Sauce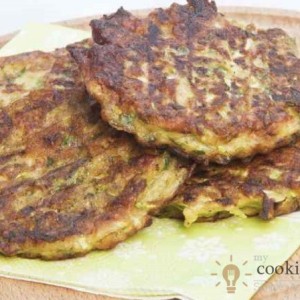 Because of its soft structure, zucchini are very sensitive and perishable vegetables. Store them unwashed in a plastic bag in the fridge, but no longer than seven days. The slightest...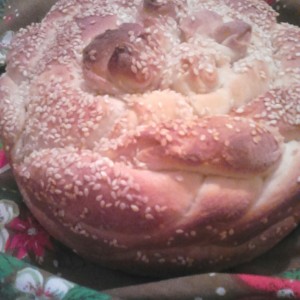 . Warm the water. In a bowl put the sugar, salt, oil, yeast and a little flour. Add the lukewarm water (be careful not to be hot because that will...