Dinner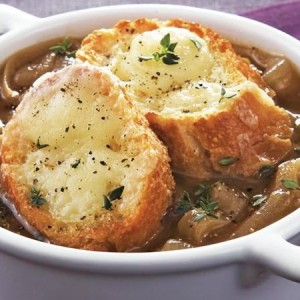 0 of 5
240 Minutes
4-6 people
French onion soup will never be fast, but at least you can outsource the slow simmering part to your Crockpot.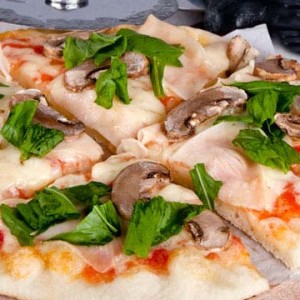 Pizza is one of the most popular dishes in the world, primarily because of the cheap and easily available ingredients as well as the simplicity of its preparation. So today...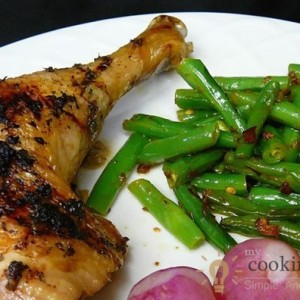 5 of 5
20 Minutes
6 servings
Chicken is always tasty and there are a million ways how you can prepare it . Today, if you want to try something different and amazing then you should try...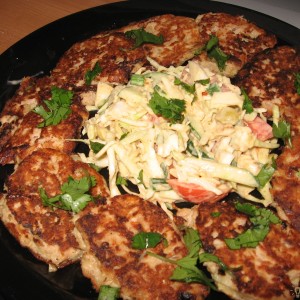 0 of 5
45 Minutes
Serves 4-6
The most interesting thing about this tuna patties recipe is that You can almost always find the necessary ingredients in the pantry and fridge, the patties are budget friendly and...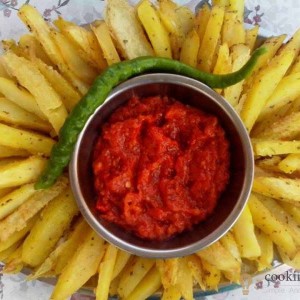 0 of 5
40 Minutes
Amount as desired
This is quite easy and simple way to prepare fries which are far healthier than fried. No oil no fat, stay healthy ! :)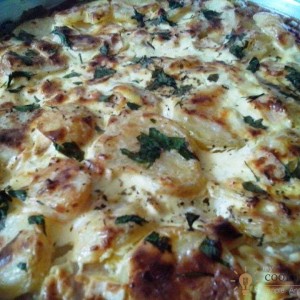 0 of 5
60 Minutes
4 person
Carbonara Potatoes - mmm... Easy And Delicious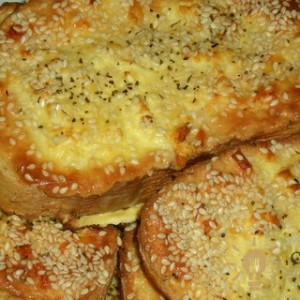 Sometimes simple things are cuter and more effective than something exclusive. The point is, that sometimes You need to add a new shade :) . This simple 15 min dish...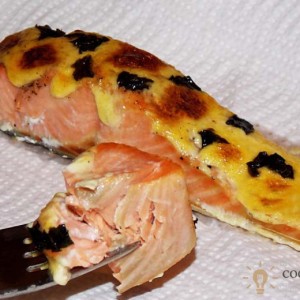 If you want "easy, fancy," it doesn't get much better than tasty salmon fillets. It can be a mid-week date night, an al fresco meal with friends, or dinner with...