Salad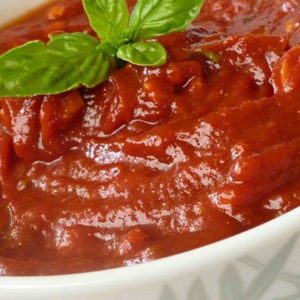 Extraordinary And Super Healthy Pizza Sauce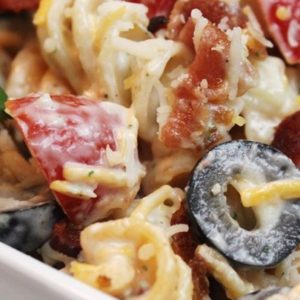 0 of 5
15 Minutes
10 searvings
Bacon Ranch Pasta Salad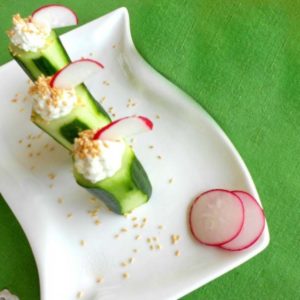 Decorative way of serving fresh cucumber. Good for the eye and the taste.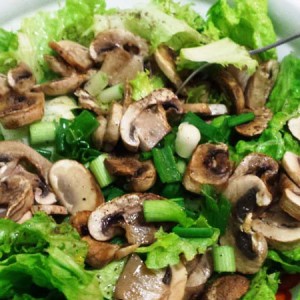 advertisment You can eat this spring salad as a snack or dinner because it has enough protein and fiber and it is low in calories. advertisment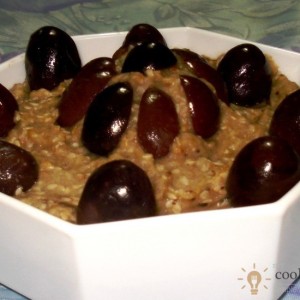 0 of 5
30 Minutes
5 people
That Baba Ganoush looks tasty ! This is something different and tasty . It is good and can be used as a starter with cheese and tortillas.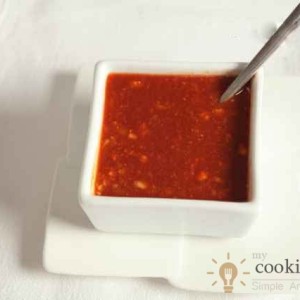 Can You imagine a salad without vinegar ?… The answer is NO :) ! There are various types of vinegar, such as alcohol, wine, balsamic… but today we are talking...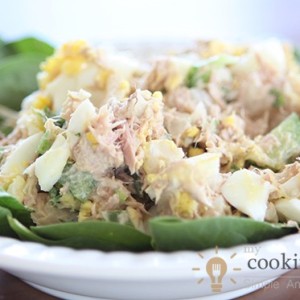 One Different Kind Of Tuna Salad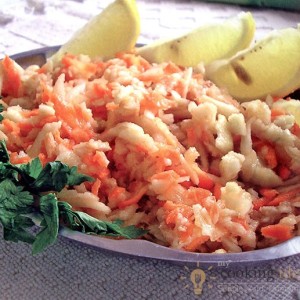 Tasty Mediterranean Salad