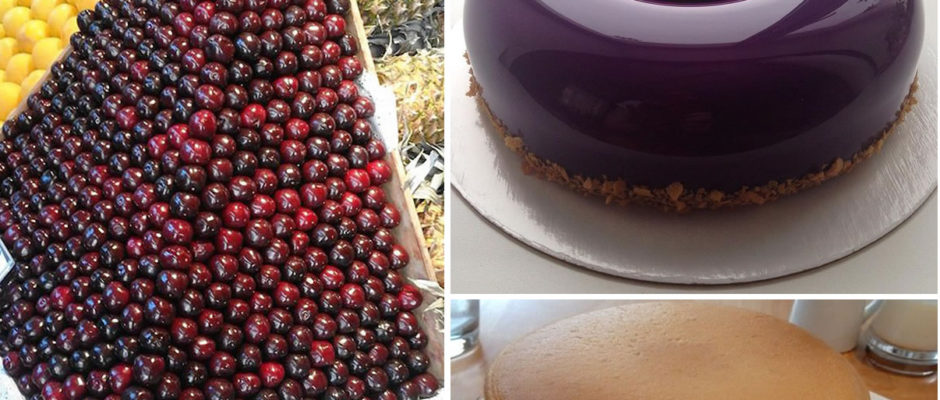 See This 14 Totally Perfect Food Photos And You Are Ready To Die :D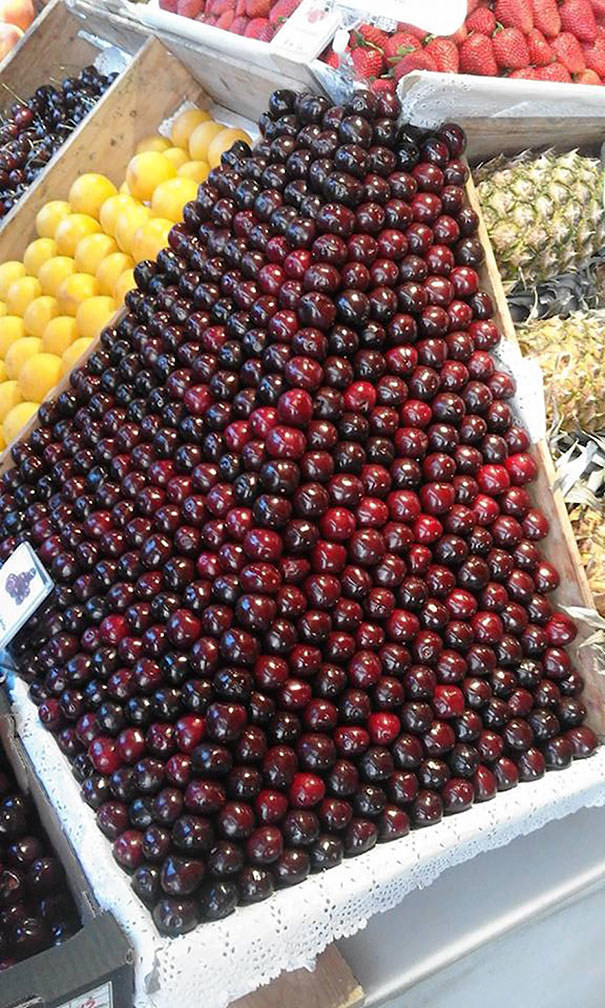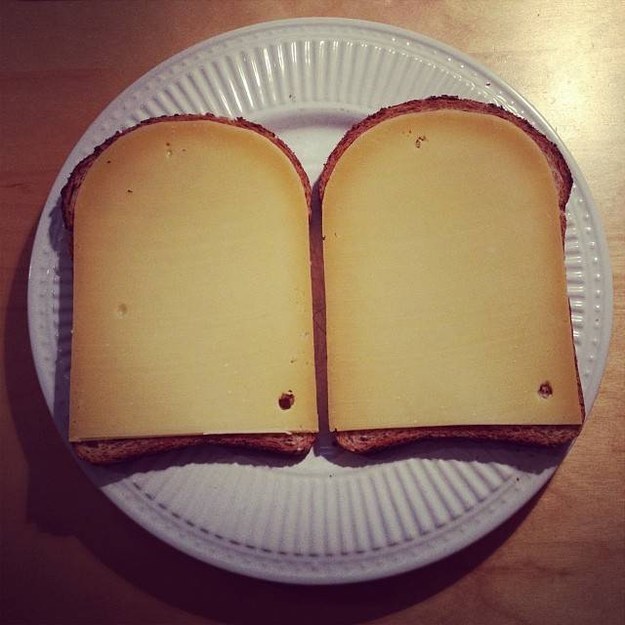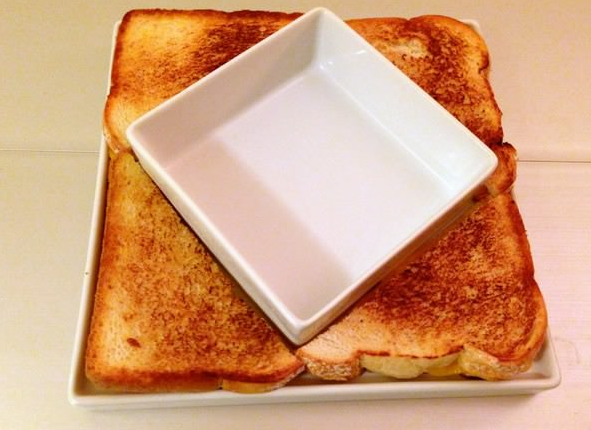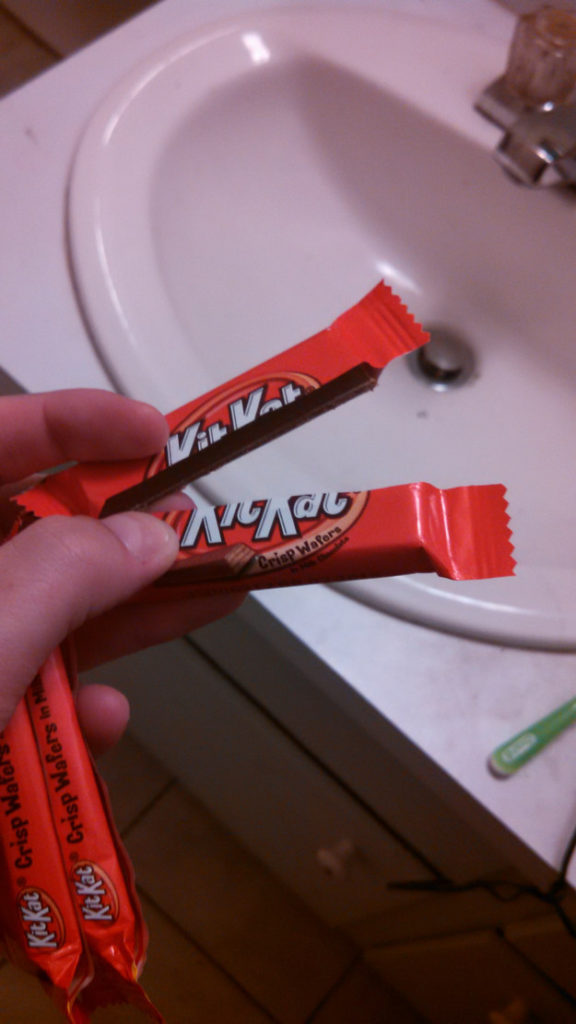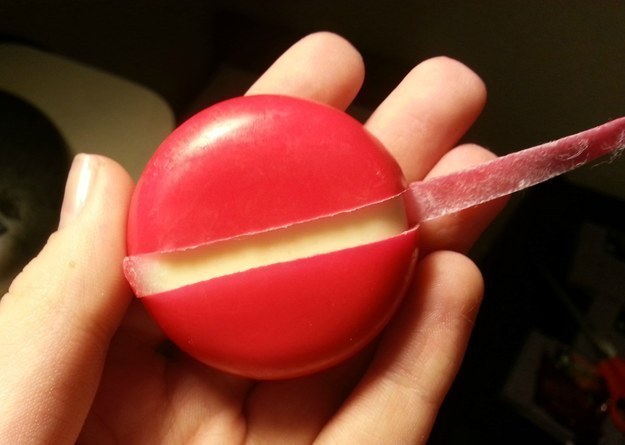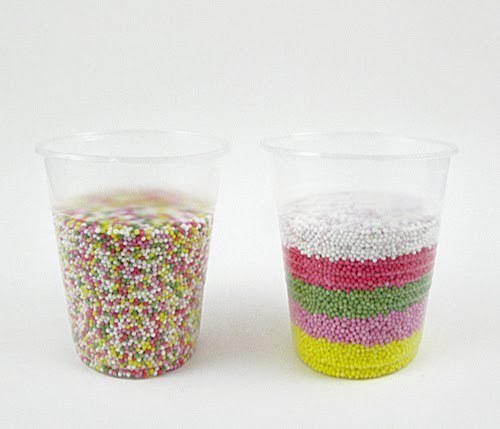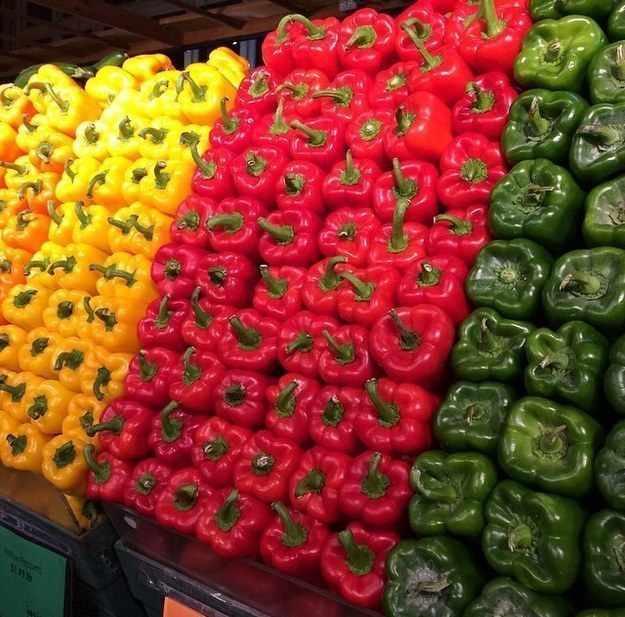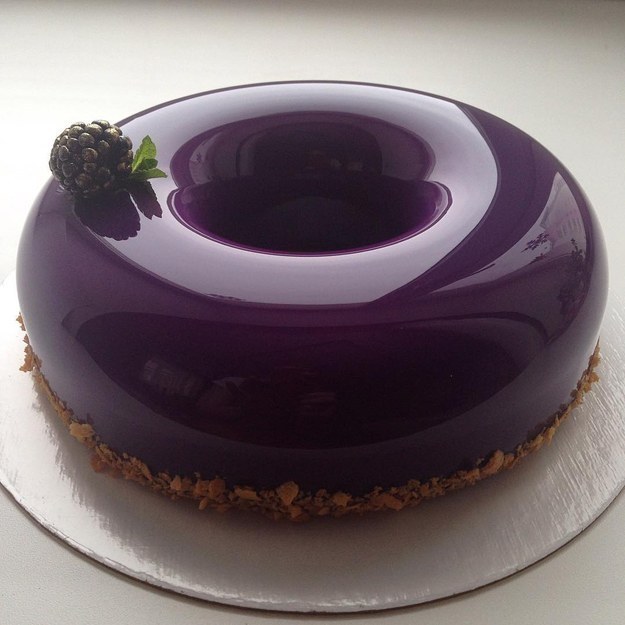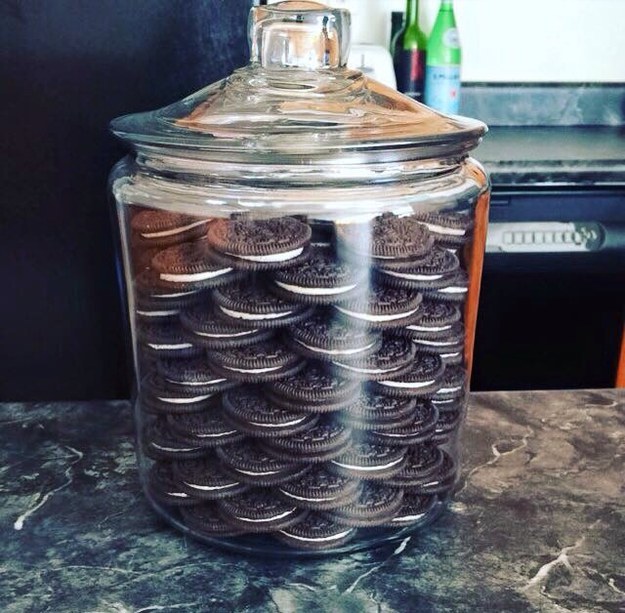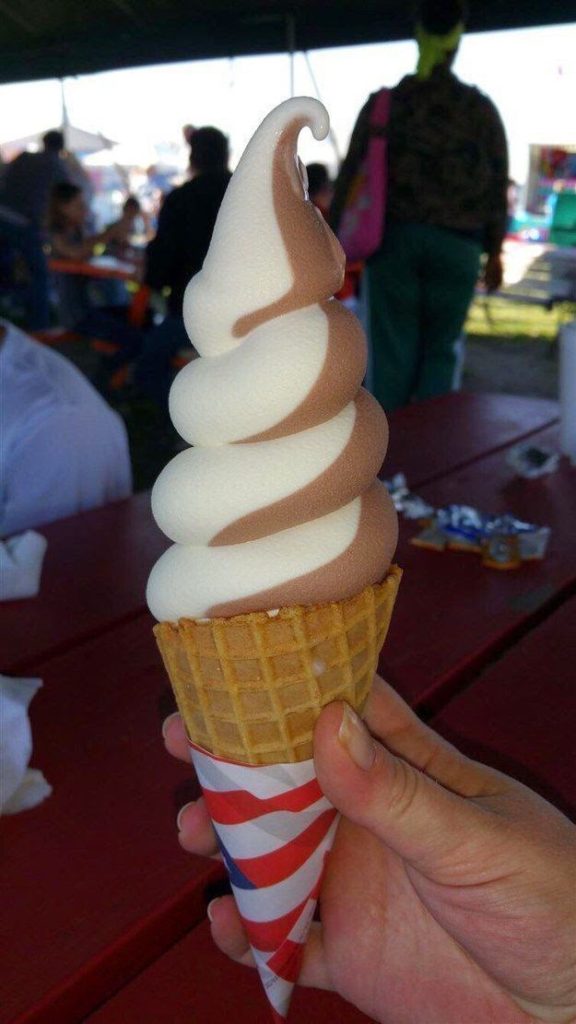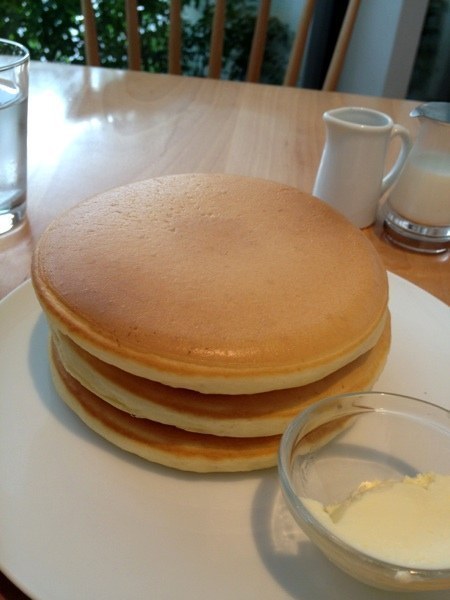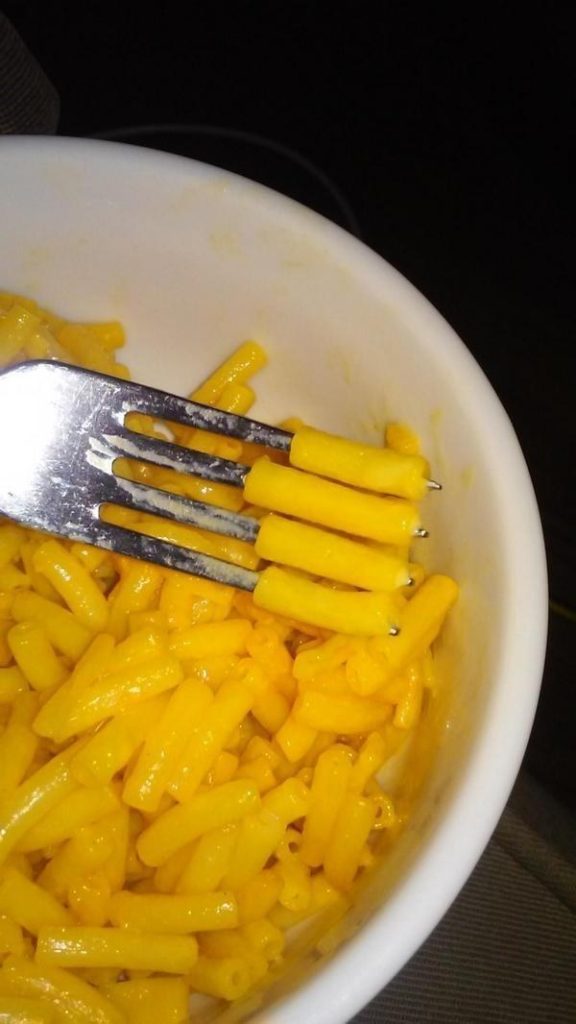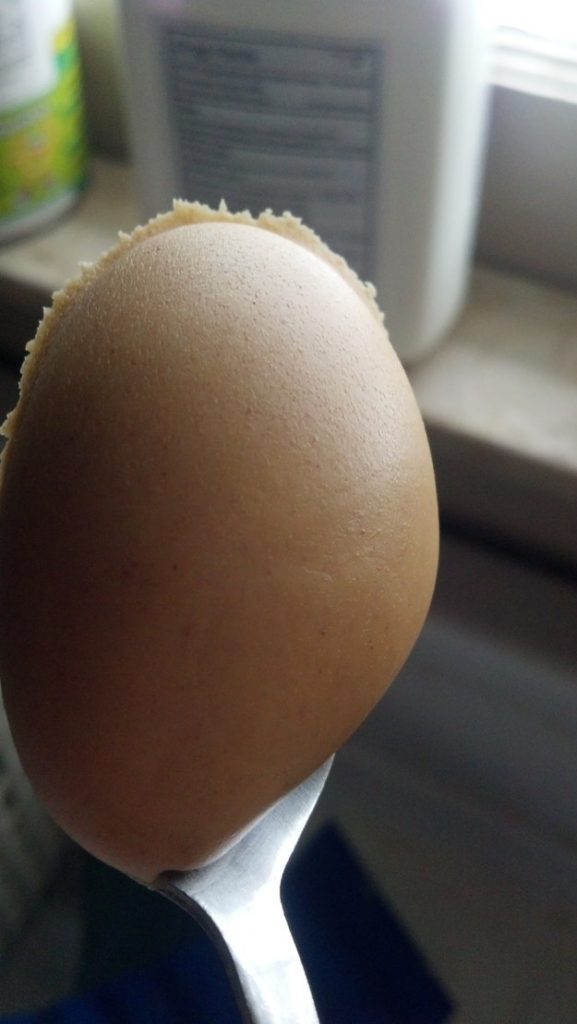 On the web:
loading...
Join Our Newsletter
Signup today for free and be the first to get notified on new updates.
And don't worry, we hate spam too! You can unsubscribe at anytime.
This site uses Akismet to reduce spam. Learn how your comment data is processed.