Beginner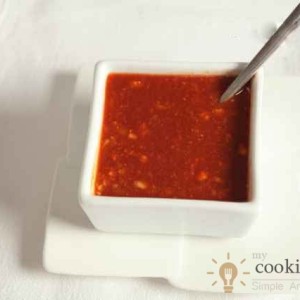 Can You imagine a salad without vinegar ?… The answer is NO :) ! There are various types of vinegar, such as alcohol, wine, balsamic… but today we are talking...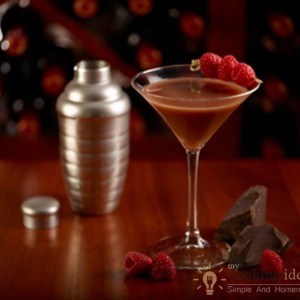 Baileys Based Chocolatini Cocktail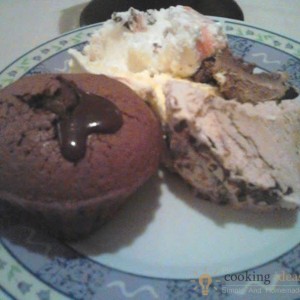 So easy and fast to make but yet so impressive dessert. From this recipe you get 12 lava cakes with delicious melted chocolate inside and all that in 15 minutes....