Advanced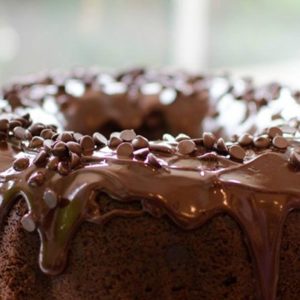 0 of 5
55 Minutes
12 servings
It's Never Too Much When We Talk About Chocolate Cakes You Must Try This Recipe!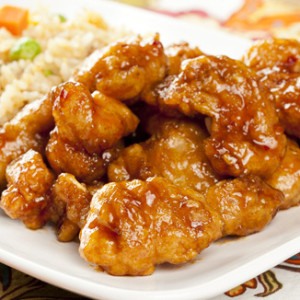 0 of 5
20 Minutes
4 person
Bring in your everyday life a bit of the Asian cuisine with this delicious and unusual version of cooking chicken.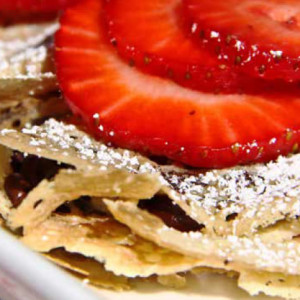 This is an incredibly easy-to-prepare breakfast or elegant gluten-free dessert. Strawberry and chocolate, who doesn't like that !?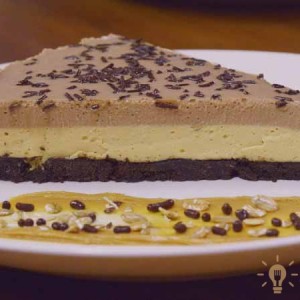 Truly lavish Oreo cheesecake in three colors, with dough made of Oreo cookies and filling with peanut butter and chocolate. An unforgettable gastronomic experience!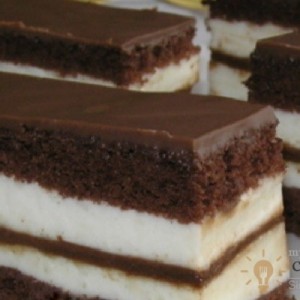 For the young ones who want to eat the children's favorite dessert ...mmm this yummy homemade Kinder Pingui won't leave you indifferent.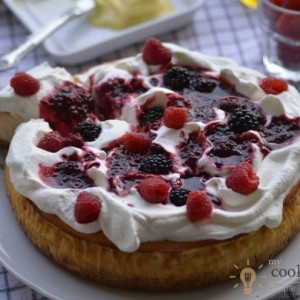 This is the perfect dinner party dessert with a floral and tangy fruit topping and ricotta mascarpone filling richened with vanilla on a buttery biscuit base.