I am starting to write the About section of this blog and I am wondering how good can be if You can join us in this amazing story called My Cooking Ideas .
I can freely write that our wish is this blog to become the most friendly cooking blog in the world , because we are so happy when we see a new members and with pleasure we are waiting to see and try their new cabbage rolls, pies, cream-pies and chocolate cakes recipes…
Why a cooking blog?
Because the real (delicious, healthy, full of taste and smell) food is a pleasure for the body and the soul. It is a way to show your loved ones that you love them and a occasion to socialize with your friends. The food does its magic, whenever you share it !
So, let's be a friends and cook together! To try distant unusual cuisines, to preserve the recipes of our grandmothers, to discover the little secrets of the great hosts and housewives, to share the knowledge and … as they say, your friend is the one with whom you share the meal!
Cheers!
With love,
Nick N.
MyCookingIdeas.com
---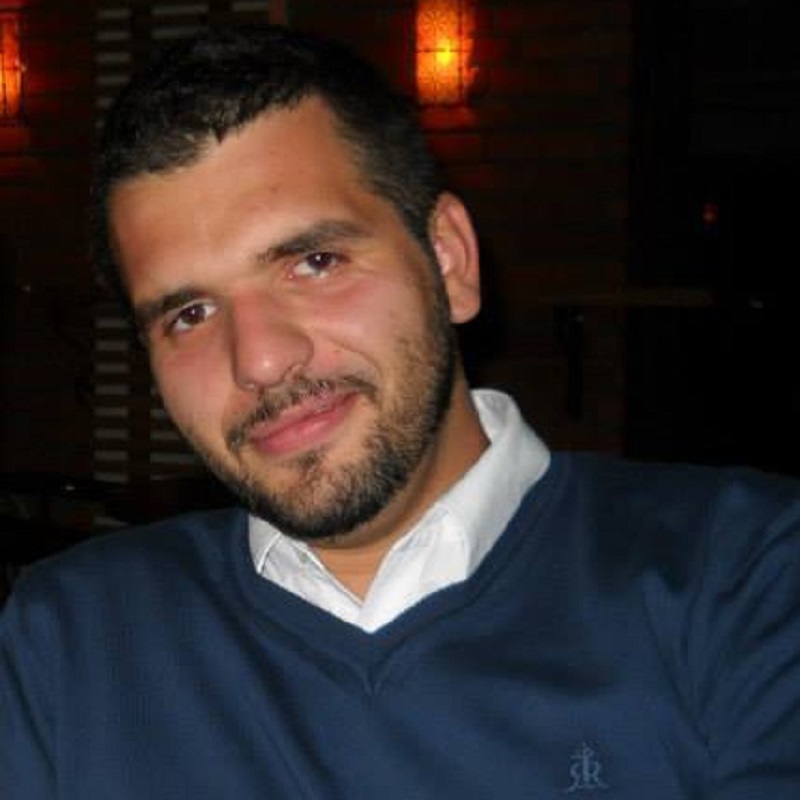 Nick N.
Ambitious
amateur
cook and
huge
gourmand